GPS Tracking & Aftermarket Mobile Electronics Installations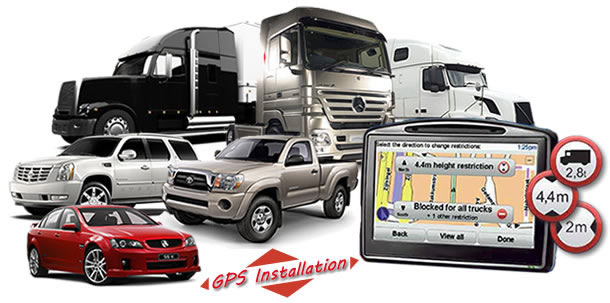 We offer Professional GPS Tracking and other After market in Vehicle Electronics installation services for Service Providers and their Customers, no matter how large the fleet is. If you have purchased a GPS system for your fleet or other in Vehicle Electronics and now require some maintenance or you are a Service Provider looking for an installation team to call your own – we are here to help.
One call to IAENSW.com.au conveniently coordinates mobile installation services to fleets, cars, trucks and equipment. We project manage the installation process and partner with the right mobile installer based on your installation needs.
Benefits
Project management and coordination from 1 to 5,000+ vehicles
Our Staff have project managed many national installations over the years
All workmanship is warranted by installers
Easy and convenient for fleet operators
National network of mobile installation professionals
GPS Tracking Systems, Car Alarms, Reverse Cameras & Sensors, Car Stereo Upgrades, Emergency Service lights, Custom Car Audio, Dash Cams, etc.
We are trained on most GPS and aftermarket equipment sold in Australia
Via our Nationwide associates we can provide a service across the whole Country
Trusted Installation Services
All our work is guaranteed. After each installation project we conduct a quality assurance call to confirm your satisfaction. IAE – Independent Automotive Engineers will coordinate the details but you still work with the mobile installer onsite to build a relationship. We ask the right questions, make the phone calls, send the work orders and ensure the details are handled. We often resolve issues before they become issues in the field driving up your cost.
We have staff located in all the major metro areas, and we all willingly travel wherever the project may be.