Mobile Service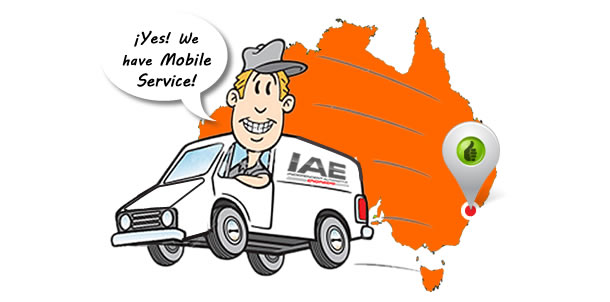 All our services are carried out at your place of Work/Home/Office 6 day per week same day on-site mobile service, all completed by qualified motor mechanics and Auto Electricians, with many years of experience.
We come to your home or work
We only employ fully skilled Auto Mechanics and Auto Electricains, wiith years of experience.
Honest and totally transparent - You're welcome to watch us work and even join us.
Home or Work - We travel to a location convenient for you so you can get on with you're business.
Areas of Service
We provide our services around the Sydney and Blue Mountains Areas
Central Coast.
South Coast
Blue Mountains
Other areas around NSW we can arrange at additional cost.
Through our network of associates we can offer nationwide service.